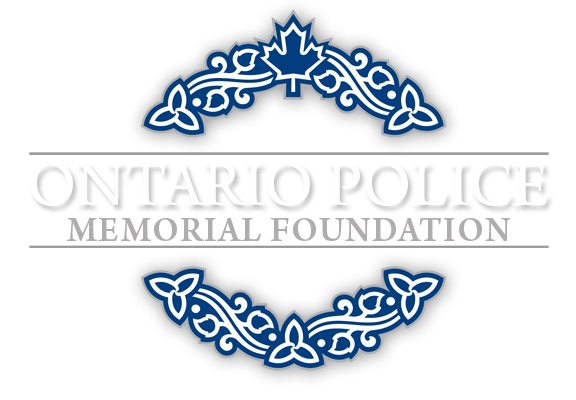 Honour Roll
By Year Range
Memorial Print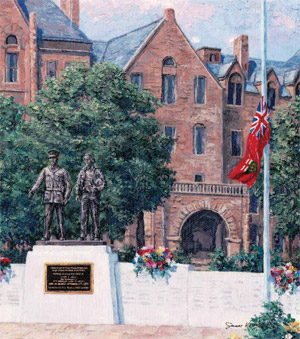 Sales of these prints are in support of the Ontario Police Memorial Foundation
Follow us on social media.
Woodstock Police
High County Constable
Archibald Pow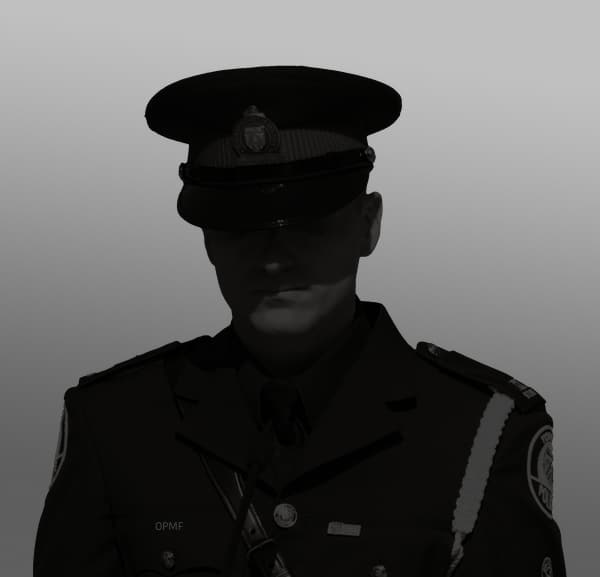 Woodstock Police
March 13th, 1907
Age: unknown
Years of Service: 28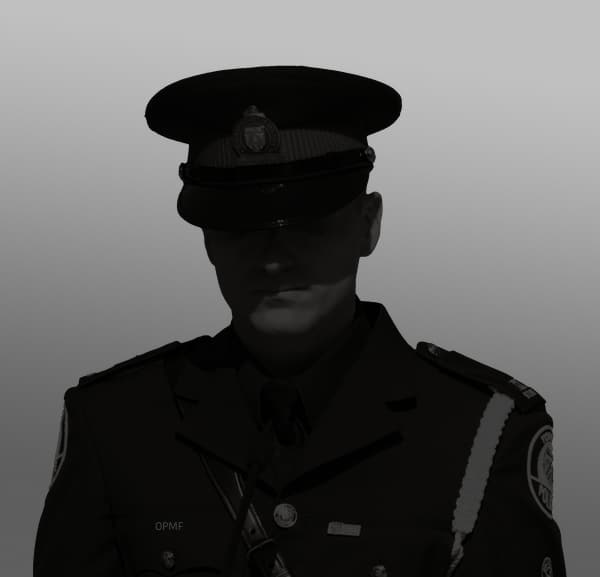 Circumstances
Cst. Pow was in pursuit of an escaped convict when his buggy crashed into a ditch near Beachville. He suffered a heart attack while trying to get the buggy out of the ditch. He was the former Chief of Police in Tilsonburg before moving into the Woodstock area.
---

Woodstock Police
Honour Roll