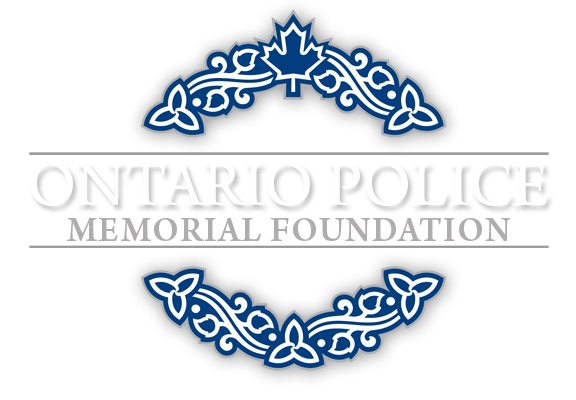 Honour Roll
By Year Range
Memorial Print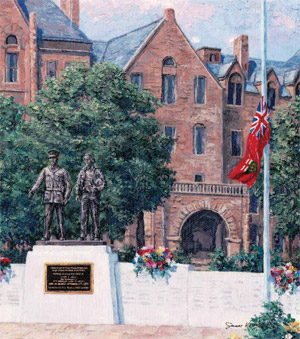 Sales of these prints are in support of the Ontario Police Memorial Foundation
Follow us on social media.
Peterborough Police
Sergeant
Claire J. McGillen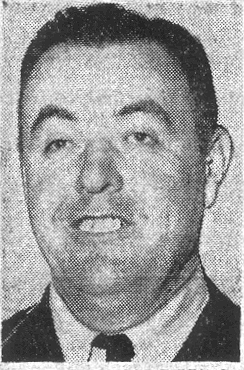 Peterborough Police
May 23rd, 1957
Age: 45
Years of Service: 18
Claire J. McGillen was Married with 3 Children.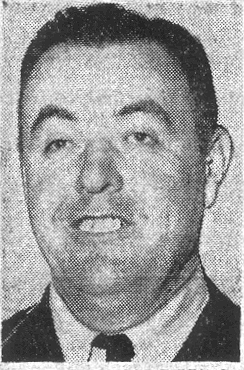 Sergeant Claire J. McGillen
Circumstances
On May 23, 1957, while enforcing noon hour rush routes and driving a three-wheel police motorcycle, Sergeant McGillen lost control, left the road and drove head on into a building wall. Sergeant McGillen died at the scene.
---

Peterborough Police
Honour Roll