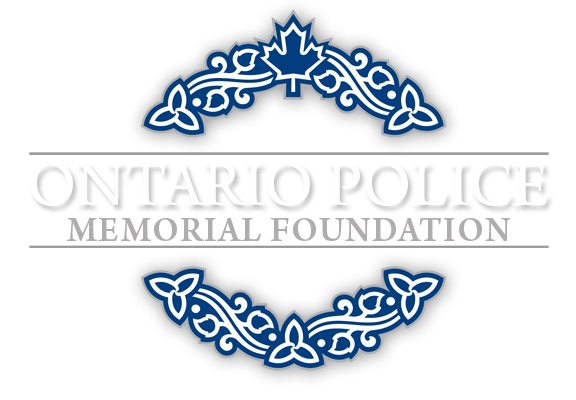 Honour Roll
By Year Range
Memorial Print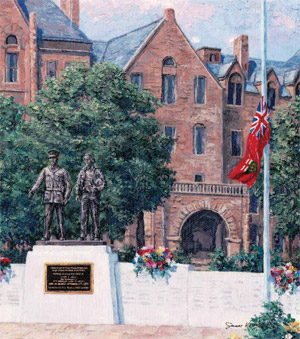 Sales of these prints are in support of the Ontario Police Memorial Foundation
York Regional Police
Constable
William J. Grant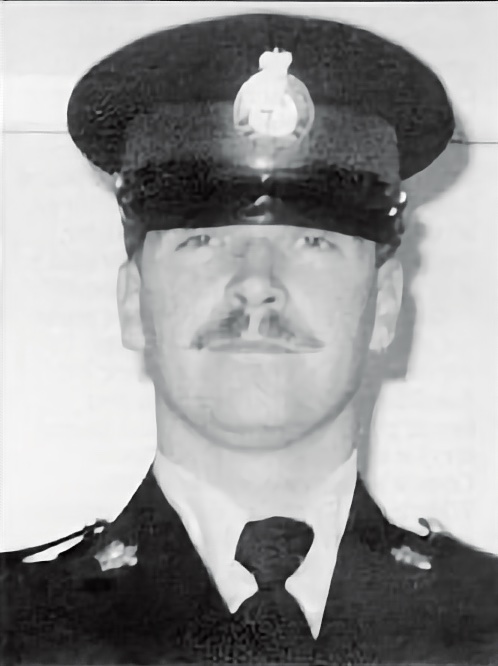 York Regional Police
October 9th, 1984
Age: 26 / 18 months service.
William J. Grant was married with 2 children.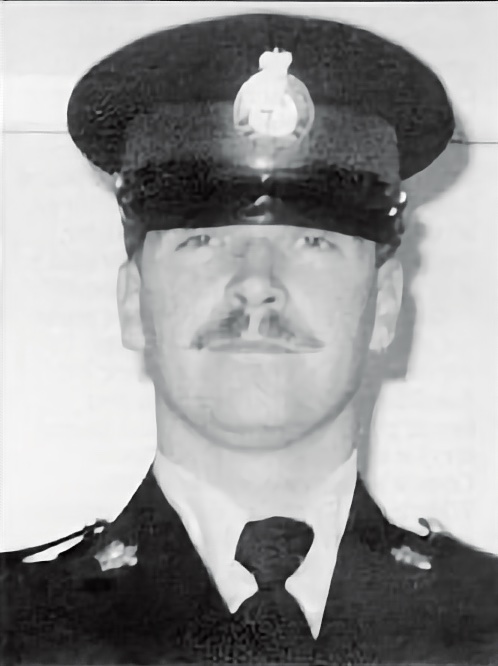 Constable William J. Grant
Circumstances
At 0011 hours October 9, 1984 Constable Grant observed a vehicle being operated dangerously and gave pursuit. The pursued vehicle quickly outdistanced the officer's and under the cover of fog reversed his direction and headed back towards the officer. As the driver approached the officer, he swerved sharply crashing into Grant's vehicle killing him instantly.
---
Postscript
A 19 year old, who had stolen his parent's vehicle while upset over an argument with his girlfriend, escaped the crash unharmed. He removed the weapon from the dead officer and fatally shot himself in a nearby field.
---

York Regional Police
Honour Roll