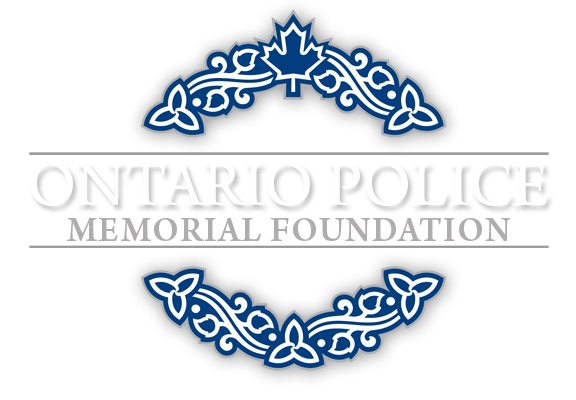 Honour Roll
By Year Range
Memorial Print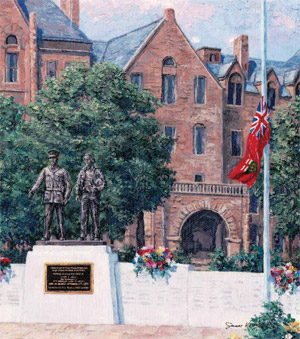 Sales of these prints are in support of the Ontario Police Memorial Foundation
Follow us on social media.
Lennox And Addington Police
County Constable
Mont Alexander Wood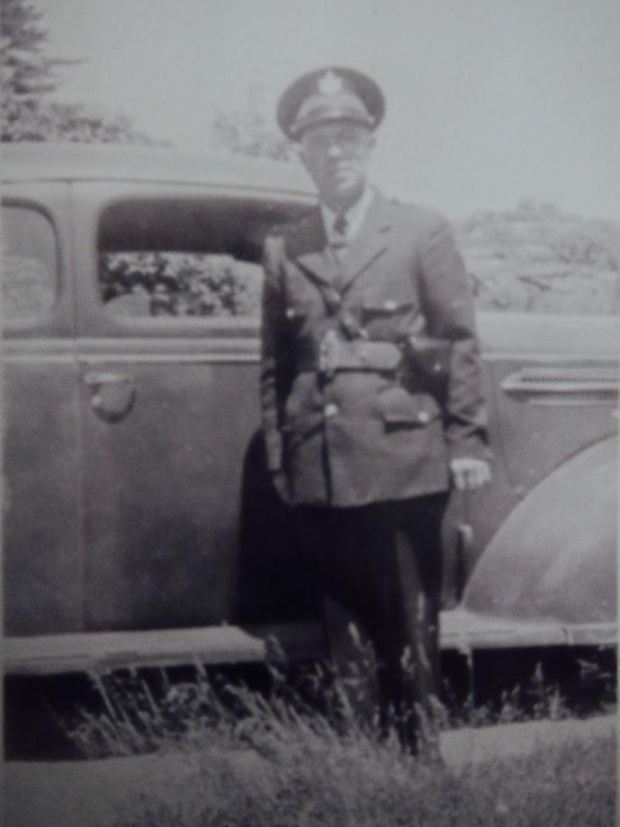 Lennox And Addington Police
December 1st, 1951
Age: 59
Years of Service: 39
Mont Alexander Wood was Married with 5 children.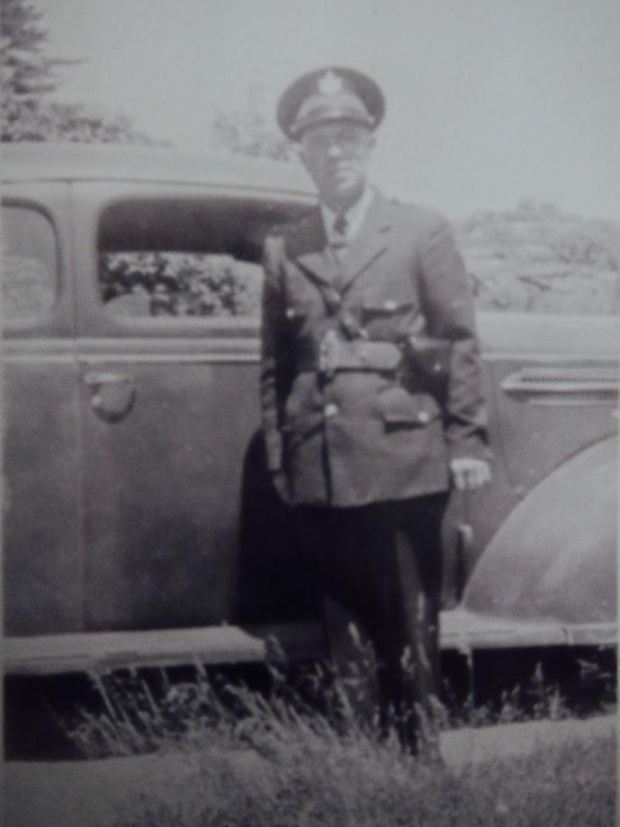 County Constable Mont Alexander Wood
Circumstances
In the early morning hours of December 1, 1951, Constable Mont Wood had stopped to assist a stranded trucker north of the village of Northbrook on Highway 41. While waiting for a tow truck to arrive, he saw headlights approaching through the heavy fog. Constable Wood stepped out from behind his car with the intention to close the vehicles door, when he was struck by the approaching car. Constable Wood was hurled some 20 feet through the air and landed on the ground seriously injured.
---
Postscript
Constable Gordon Stout of the Northbrook Ontario Provincial Police detachment arrived carried the gravely injured officer into his cruiser and rushed him to the Belleville hospital. His injuries proved fatal and he died shortly after arriving. Mont Wood was 59 years of age, a veteran of World War I and was married with 5 children at the time of his death. He had been the County Constable in Lennox and Addington for 29 years.
---

Lennox And Addington Police
Honour Roll