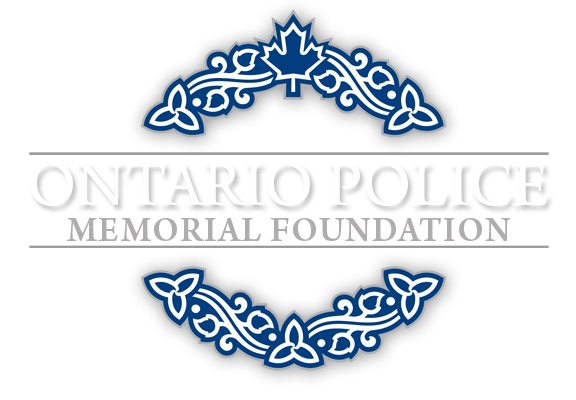 Honour Roll
By Year Range
Memorial Print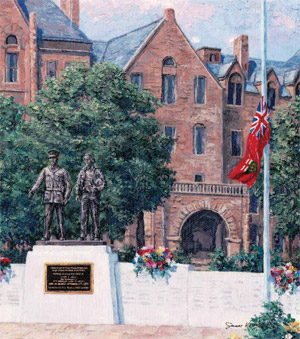 Sales of these prints are in support of the Ontario Police Memorial Foundation
Follow us on social media.
Brantford Police Service
Constable
John Hickey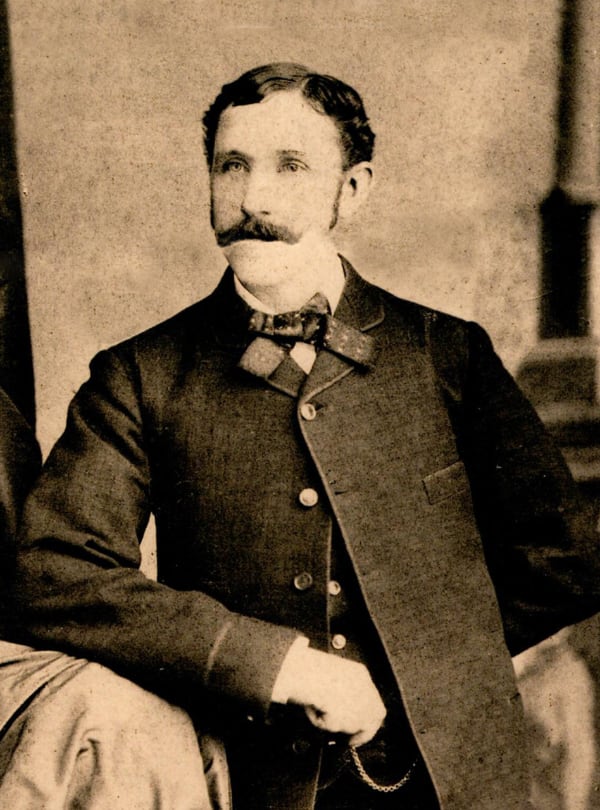 Brantford Police Service
June 29th, 1897
Age: 40
Years of Service: 7
John Hickey was Married with 4 Children.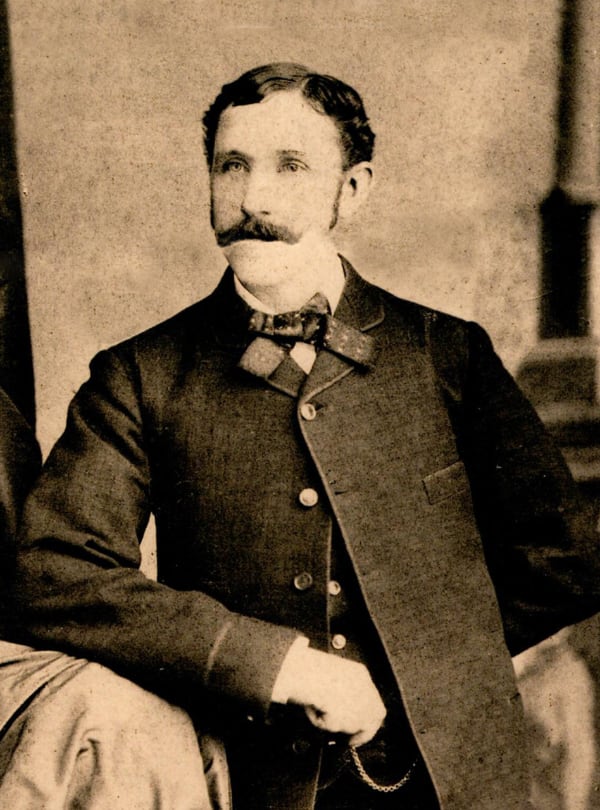 Circumstances
On July 18, 1895, Constable Hickey was acting in the capacity of Police Constable while positioned on a trolley car travelling towards West Brantford. The trolley car derailed as a result of error on behalf of the Motorman and Conductor, and Constable Hickey was "dashed violently to the ground" when the trolley car struck a pole. As a result of this accident, Constable Hickey suffered "very severe" injuries to his left knee and left wrist and was required to take leave from his duties for several weeks. Two months following the accident, Constable Hickey attempted to return to his duties with the Brantford Police. Unfortunately, the injury "was of a permanent character" and he again was required to take leave.
---
Postscript
Throughout the following two years, Constable Hickey continued to suffer ill effects of this injury. He was described as having "battled steadily", "never giving up" and displaying "sheer pluck and indomitable will". Constable John Hickey succumbed to his injuries on June 29, 1897, at the age of 40.
---

Brantford Police Service
Honour Roll
John Hickey

1897

The Memorial Pin

The Memorial Pin is the official pin of the New Ontario Police Memorial.