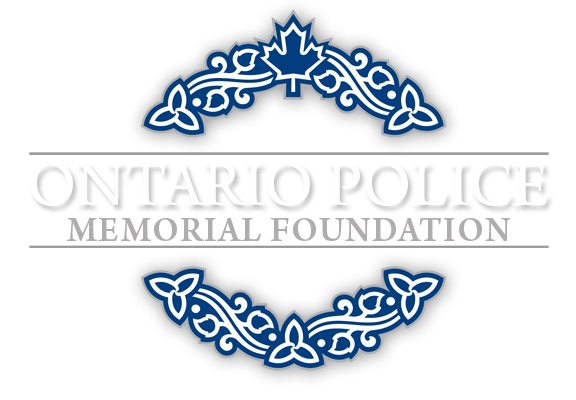 Honour Roll
By Year Range
Memorial Print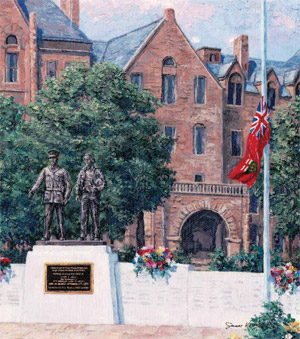 Sales of these prints are in support of the Ontario Police Memorial Foundation
Follow us on social media.
Ontario County
County Constable
Samuel James Vanstone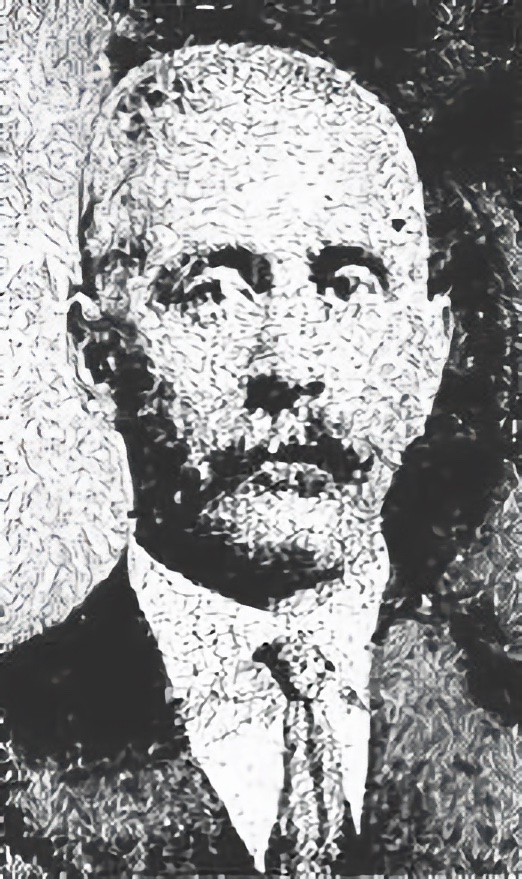 Ontario County
October 12th, 1928
Age: 64
Samuel James Vanstone was married with four children.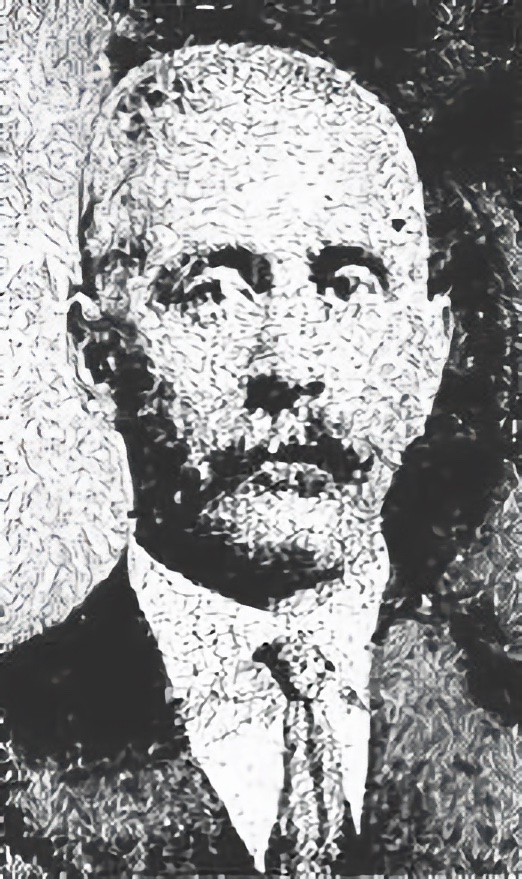 County Constable Samuel James Vanstone
Circumstances
While at home, Constable Vanstone witnessed a motor vehicle accident outside of his house. In a heavy rainstorm, he rushed outside to investigate and extricate the people trapped under the vehicle. As he crossed the road, his umbrella obscured the fact that the power lines were hanging down from the damaged pole and came into contact with his umbrella, electrocuting him to death.
---

Ontario County
Honour Roll