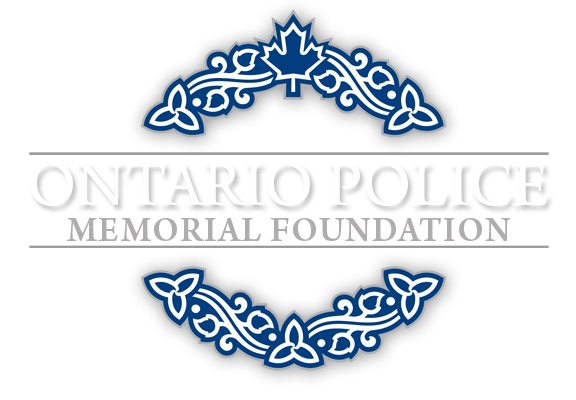 Honour Roll
By Year Range
Memorial Print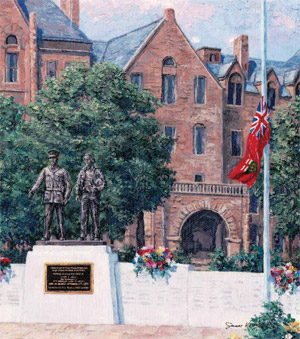 Sales of these prints are in support of the Ontario Police Memorial Foundation
Follow us on social media.
Kent County
County Constable
William Lorenzo Pickard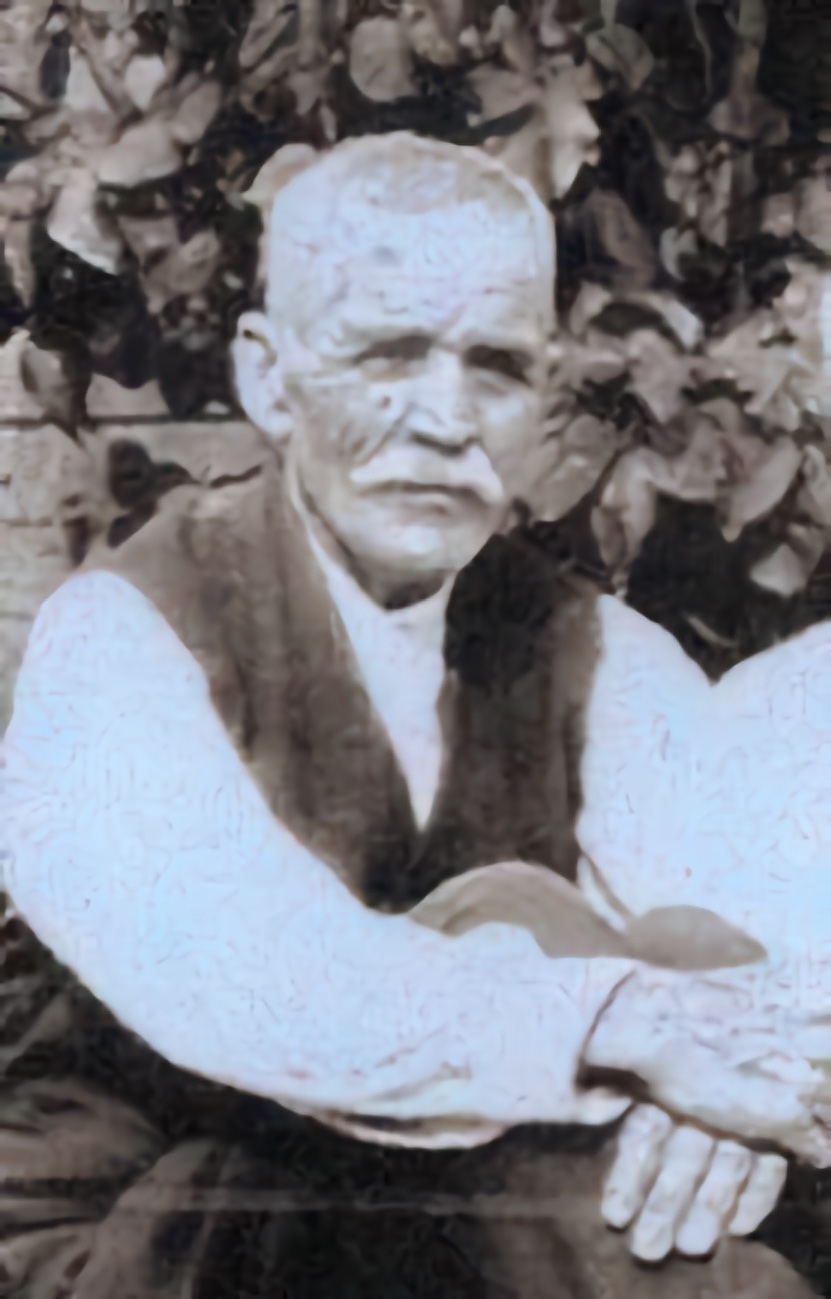 Kent County
April 17th, 1922
Age: 68
William Lorenzo Pickard was married with three children.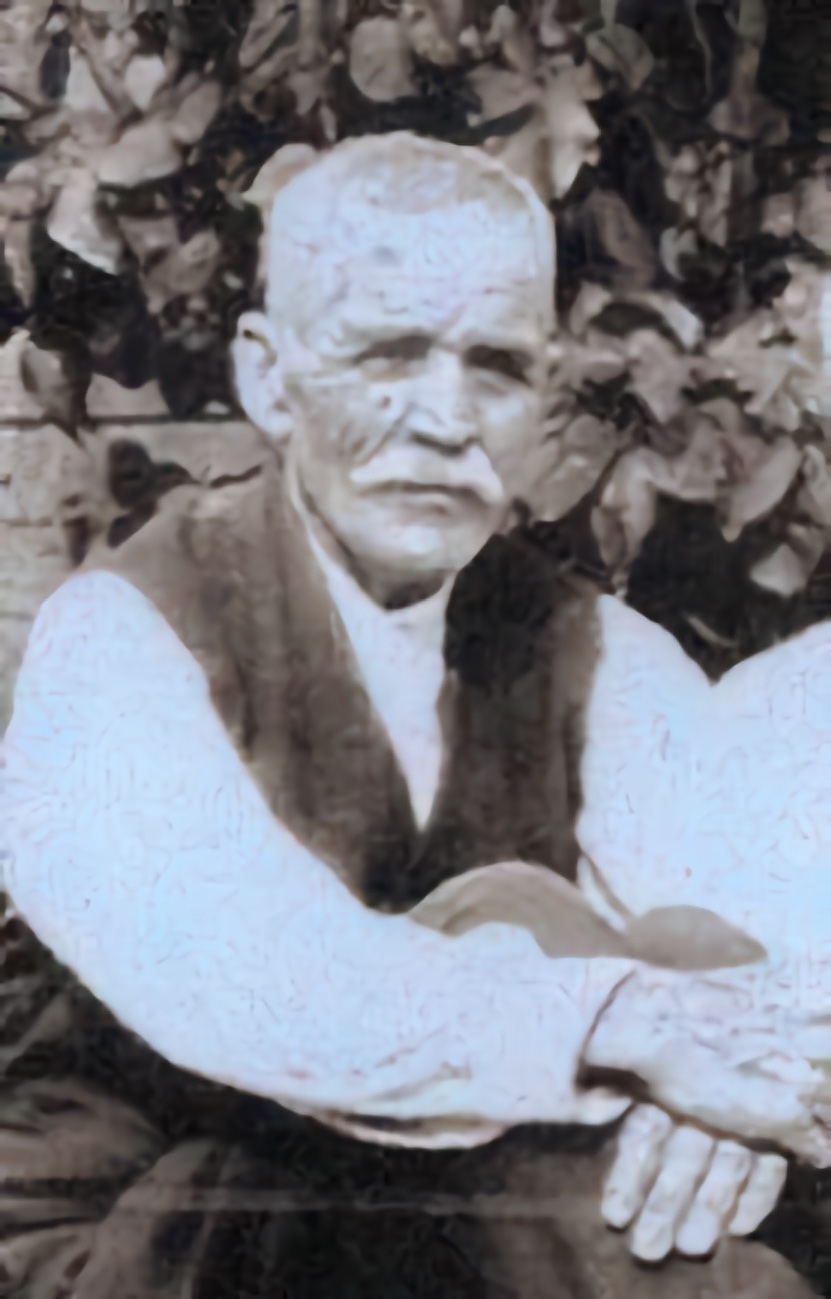 County Constable William Lorenzo Pickard
Circumstances
In the early hours of the morning of April 9th, Constable Pickard was called by residents who heard breaking glass. Constable Pickard arrived to find streetlights broken out to darken the area near the William Bambridge store in the Village of Thamesville. He found that three men had broken into the Bambridge store. Attempting to make the arrest of the "lookout" who was standing outside of the store, the Constable fired warning shots, which caused the suspect to take flight, with two others from inside the store on the run as well. Constable Pickard followed up the street when one suspect fired two shots, one hitting the Constable in the foot. He was taken to hospital where it was found the bullet shattered bones in his foot. He was operated on, but complications set in and he passed away on April 17th, while in Chatham hospital.
---