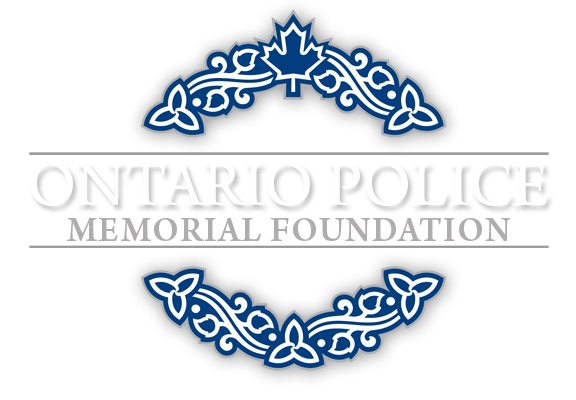 Honour Roll
By Year Range
Memorial Print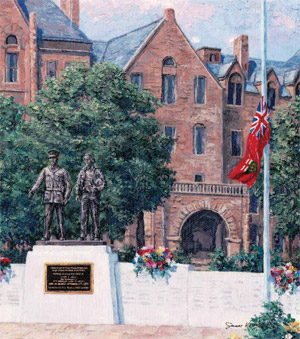 Sales of these prints are in support of the Ontario Police Memorial Foundation
Follow us on social media.
Canadian National Railway
Constable
Robert Mahlig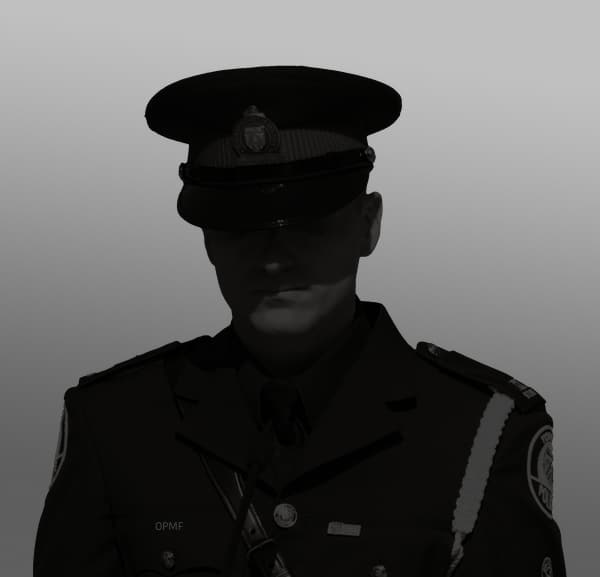 Canadian National Railway
January 6th, 1937
Age: 51
Years of Service: 17
Robert Mahlig was Married with 3 children.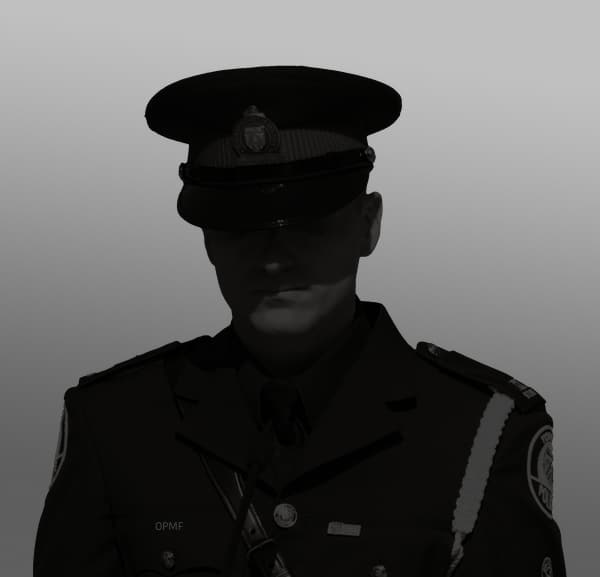 Circumstances
On the evening of January 6, 1937, Constable Mahlig was working at Union Station in downtown Ottawa. He was attempting to evict loiterers from the station and was physically escorting one man to the exit when the man punched Constable Mahlig in the side of the head, striking him just below the ear. Witnesses said he dropped to the floor motionless. Constable Mahlif was pronounced dead at the station. His death was caused by a skull fracture.
---
Postscript
Constable Mahlig was born in Cleveland, Ohio.
---

Canadian National Railway
Honour Roll
Robert Mahlig

1937

The Memorial Pin

The Memorial Pin is the official pin of the New Ontario Police Memorial.