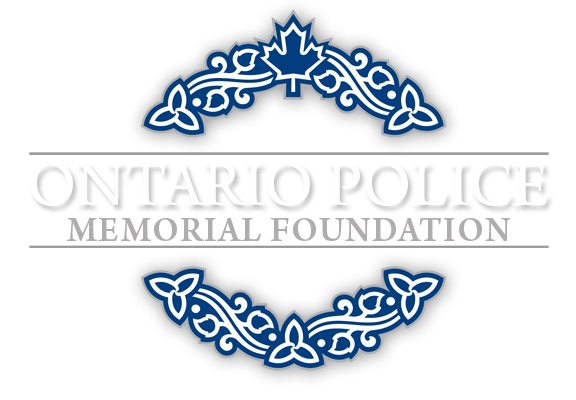 Honour Roll
By Year Range
Memorial Print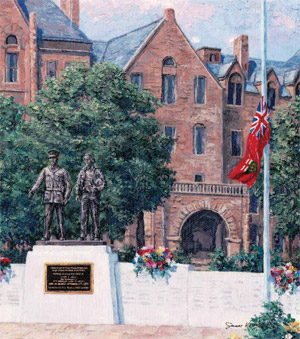 Sales of these prints are in support of the Ontario Police Memorial Foundation
Follow us on social media.
Madoc
Constable
Charles W. St. Charles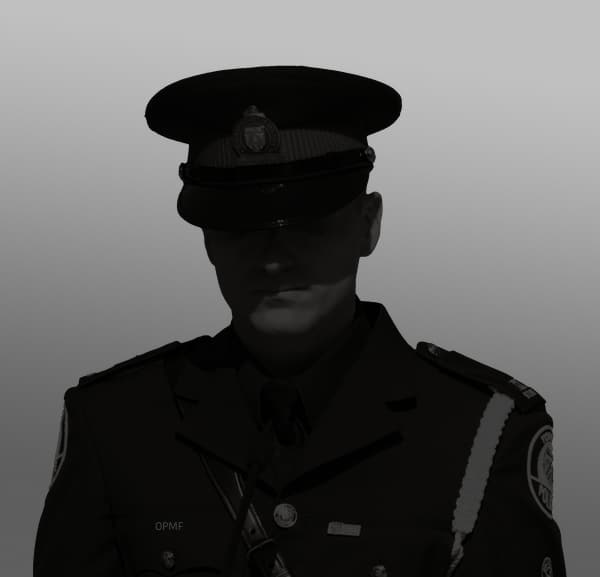 Madoc
December 22nd, 1926
Age: 76
Years of Service: 25
Charles W. St. Charles was a widower and had 2 children.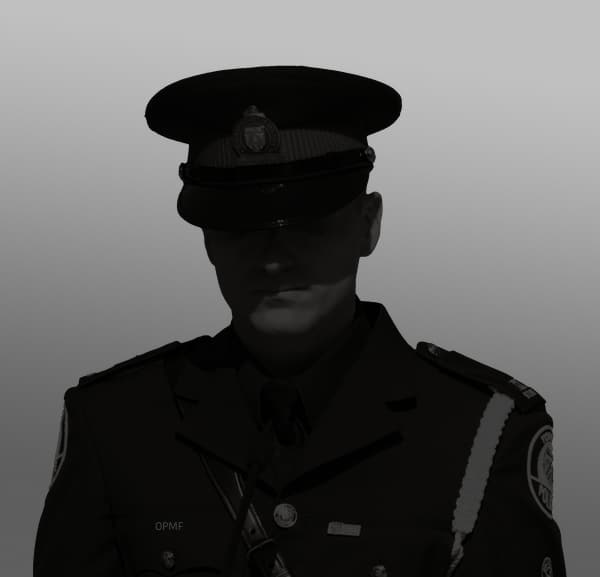 Circumstances
Charles was at the Abraham Robinson farm, 4 miles north of Eldorado executing a tax distress warrant on Nov. 15. Mr. Robinson ambushed Charles shooting him in the chest as he walked up the laneway to the farm. Local OPP officers later arrested Robinson without incident. He was charged with the shooting, which was upgraded to murder upon his death. Cst. St. Charles died on the 22 December 1926.
---