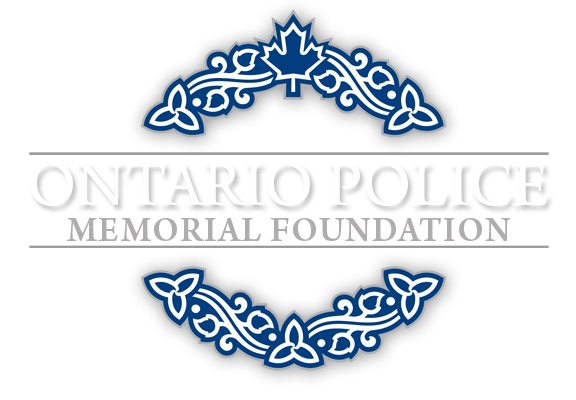 Honour Roll
By Year Range
Memorial Print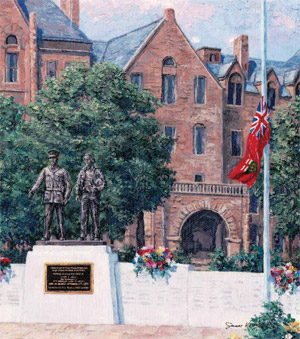 Sales of these prints are in support of the Ontario Police Memorial Foundation
Cochrane
Ontario Temperance Act Inspector
Thomas H. Constable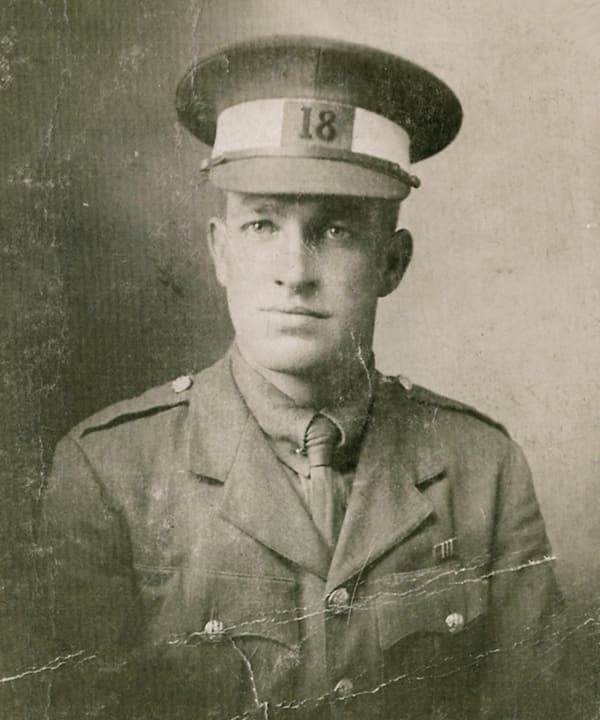 Cochrane
October 15th, 1926
Age: 0 / Thomas was a Temperance Act Inspector in Cochrane for 3 years.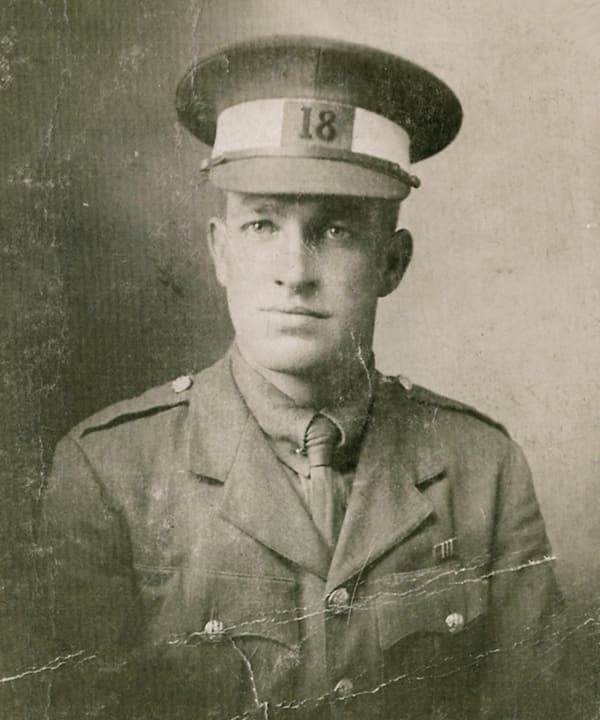 Ontario Temperance Act Inspector Thomas H. Constable
Circumstances
Thomas was very diligent in his enforcement of the Ontario Temperance Act. He was shot in the back in front of his residence. Two years later an arrest was made with the suspect being convicted and hung at the Courthouse in Haileybury. The suspect was a bootlegger in the area. Inspectors under the Temperance Act were under the authority of the OPP since 1921.
---