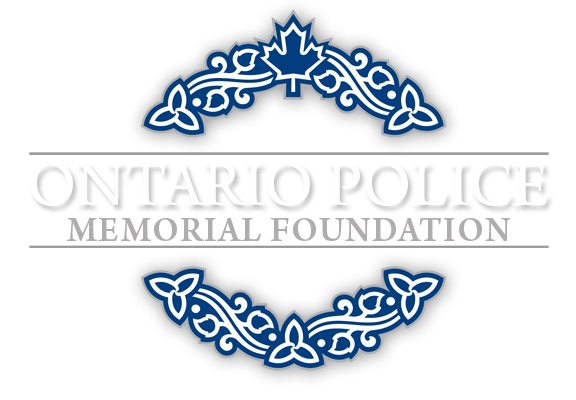 Honour Roll
By Year Range
Memorial Print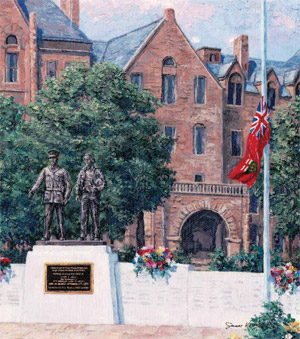 Sales of these prints are in support of the Ontario Police Memorial Foundation
Follow us on social media.
Thorold Police
Constable
Joseph Trueman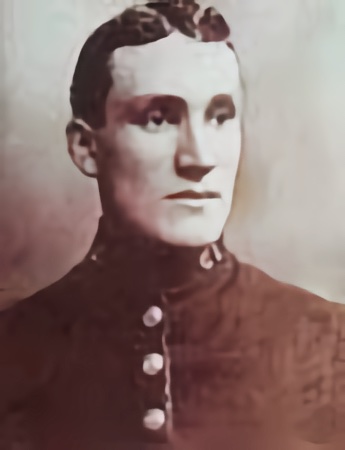 Thorold Police
December 17th, 1922
Age: 35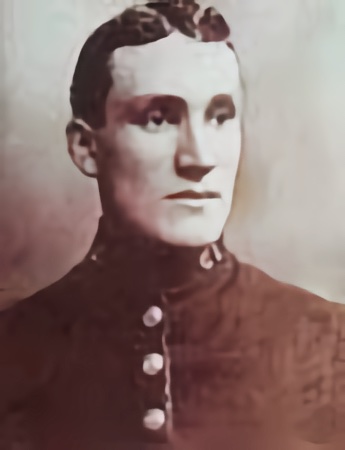 Circumstances
The Town of Thorold employed Cst. Trueman as a night watchman. He was very diligent in his enforcement of the Ontario Temperance Act. Two days before his murder he and the local OPP Cst. were walking in Thorold when a fast moving car roared past them with fully automatic gunfire spraying at them. Neither officer was injured. On Dec. 17th, Trueman followed his usual routine checking the Niagara, St. Catherines and Toronto Rail Road station building. Having spoken with the night cleaner he continued on patrol when a shot was heard and the Cst. was seen falling dead to the ground. A suspect was arrested months later. After a first hung jury, he was convicted at the second trial. The suspect was paid $100.00 dollars by local bootleggers to kill the officer.
---

Thorold Police
Honour Roll
Joseph Trueman

1922

The Memorial Pin

The Memorial Pin is the official pin of the New Ontario Police Memorial.