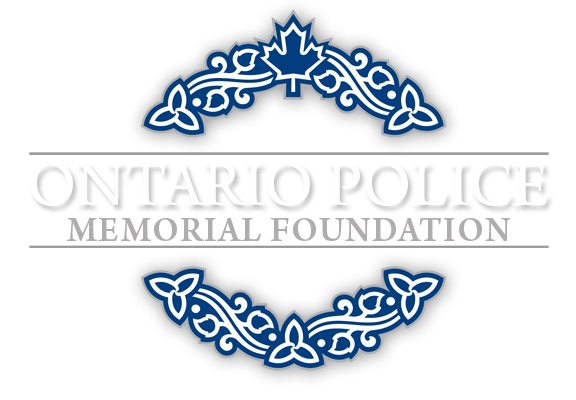 Honour Roll
By Year Range
Memorial Print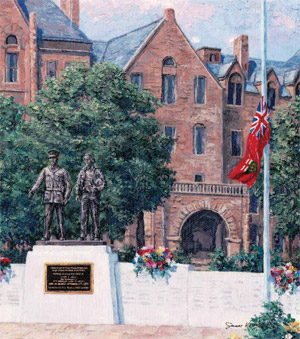 Sales of these prints are in support of the Ontario Police Memorial Foundation
Follow us on social media.
King Township
High County Constable
John Fisk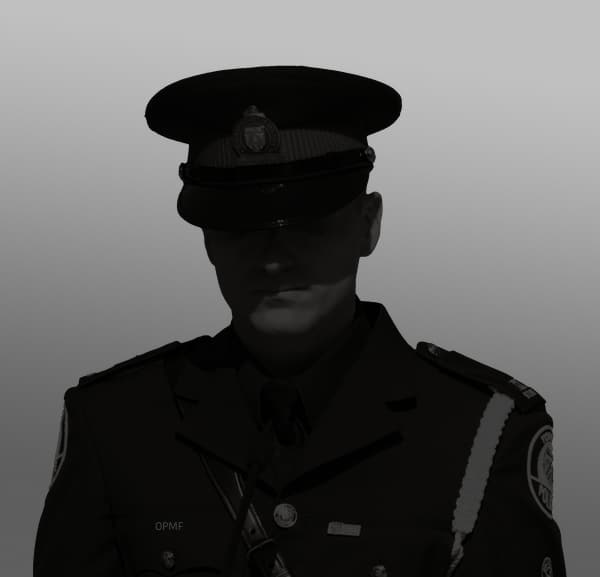 King Township
October 7th, 1804
Age: unknown
Years of Service: Has served as High County Constable for 2 years, and was married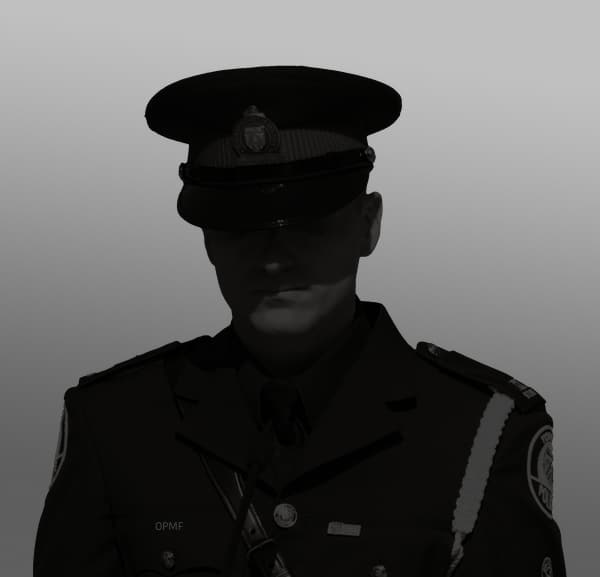 Circumstances
The first known police officer killed in the line of duty in Canada is High County Constable John Fisk of King Twp. John Fisk was the Auctioneer, pound-keeper and the High Constable for the Town of York (Toronto). On October 7, 1804 he was transporting a prisoner to court in Newcastle on the HMS Speedy one of only two schooners which made up the Provincial Marine on Lake Ontario. The vessel never arrived, the officer, prisoner and all approx. 20 people on board including the Judge of the Kings Bench and the Attorney General of Upper Canada were lost. It is believed that a fierce storm sank the schooner.
---

King Township
Honour Roll
John Fisk

1804

The Memorial Pin

The Memorial Pin is the official pin of the New Ontario Police Memorial.