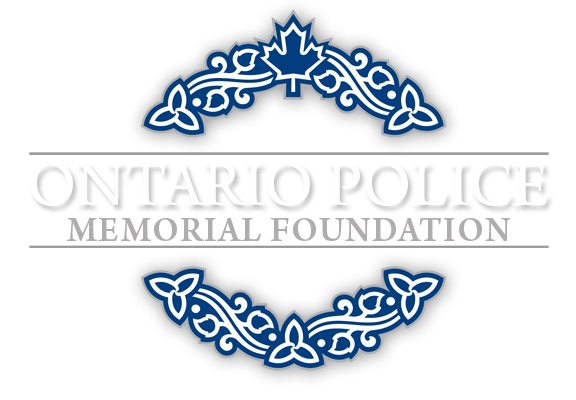 Honour Roll
By Year Range
Memorial Print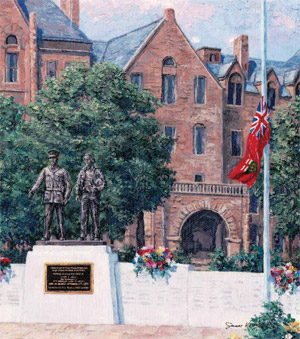 Sales of these prints are in support of the Ontario Police Memorial Foundation
Follow us on social media.
Trenton Police
Constable
Blair C. Brown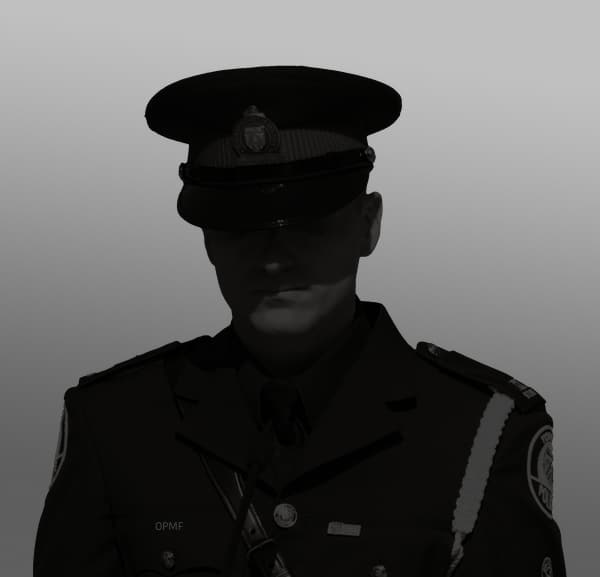 Trenton Police
June 27th, 1931
Age: 29
Blair C. Brown was Married with 2 Children.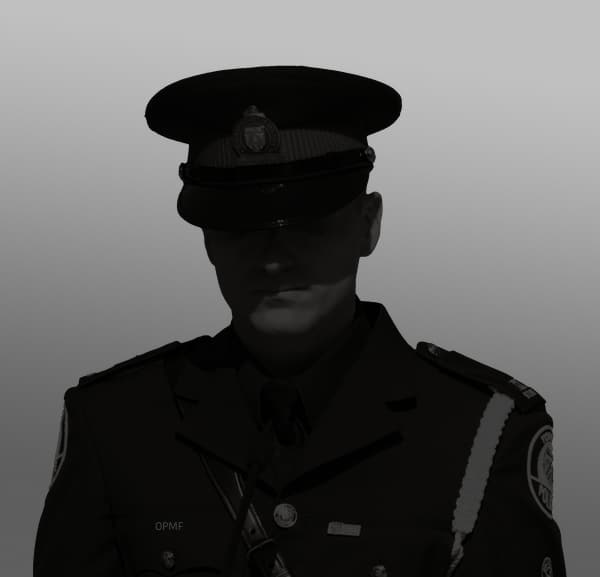 Circumstances
Cst. Blair Brown along with two other Trenton officers were travelling to Peterborough to pick up a prisoner when their vehicle was struck head on by another motor vehicle. Cst. Brown was killed instantly and the other officers were seriously injured.
---
Postscript
Brown was born in Camelon, Scotland. He immigrated to Canada in 1919 and joined the Canadian Pacific Railway as a police officer serving in Saint John, New Brunswick, Toronto and Trenton. He joined Trenton police as a traffic officer. Blair had been with the Trenton Police for just 1 year but had 11 years service with the CPR Police. He had a brother Duncan Brown who was an officer in St. Catherines Ontario.
---

Trenton Police
Honour Roll