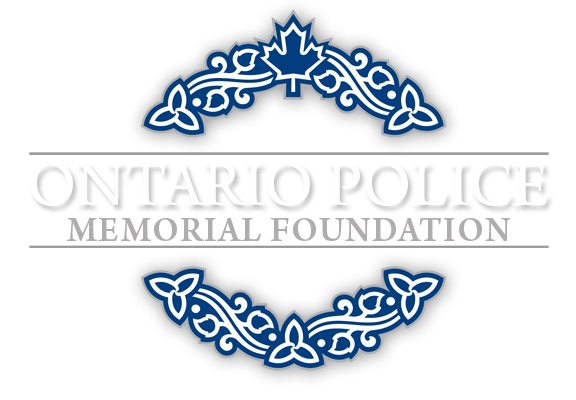 Honour Roll
By Year Range
Memorial Print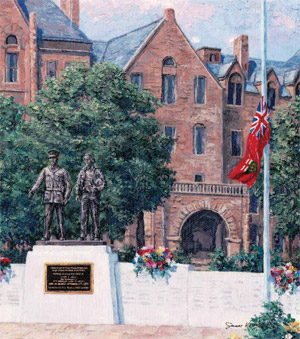 Sales of these prints are in support of the Ontario Police Memorial Foundation
Follow us on social media.
Chatham Police
Constable
Robert Rankin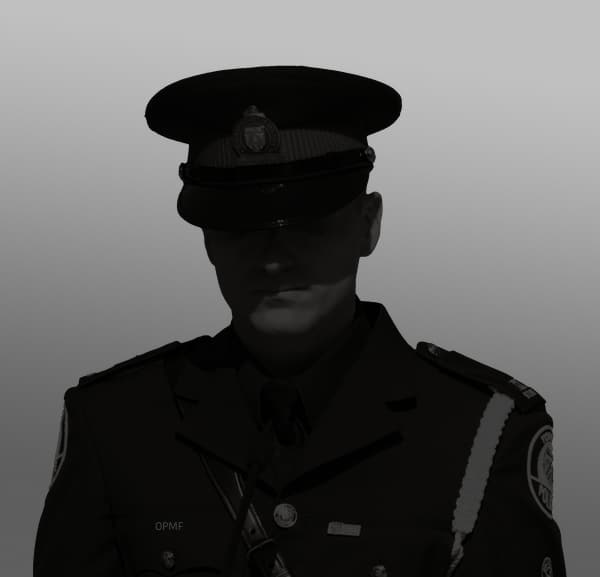 Chatham Police
January 25th, 1893
Age: 32
Years of Service: 6
Robert Rankin was Married with 1 Child.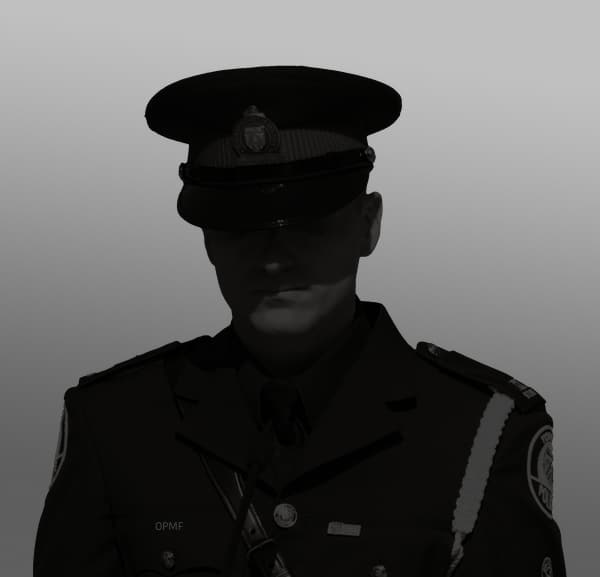 Circumstances
Cst.'s Robert Rankin and Peter Dezelia both of the Chatham Police joined County Cst. Alex McDonald in the search for a suspect, which lead them to the small hamlet of Jericho in Raleigh Township. The local area men who had gathered together forming a posse had already beaten George Freeman a blackman, who had relations with a young white girl. A larger crowd was collecting in Chatham arming them to search for and lynch Freeman. The three officers went to Freeman's father's home late at night. George met them at the front of the house. McDonald tried to talk with Freeman, to give himself up. Freeman not knowing the men were police fired at them, with a revolver. Cst. Rankin went behind the building attempting to sneak up behind Freeman but was surprised, meeting Freeman's brothers William Henry and Alexander, who were armed with an axe and hoe. The brothers attacked Cst. Rankin who was unarmed. Cst. Dezelia ran to the cries for help from Robert and fired his revolver at the two brothers. His weapon jammed, as he ran after the two. George finding Rankin down began to club him about the head as he lay on the ground. Both McDonald and Dezelia left the property to call for reinforcements from Chatham.
---
Postscript
County Cst. T.R. Coogan (who was also a blackman) later arrested the three brothers. They were tried and sentenced to prison in Kingston for manslaughter.
---

Chatham Police
Honour Roll