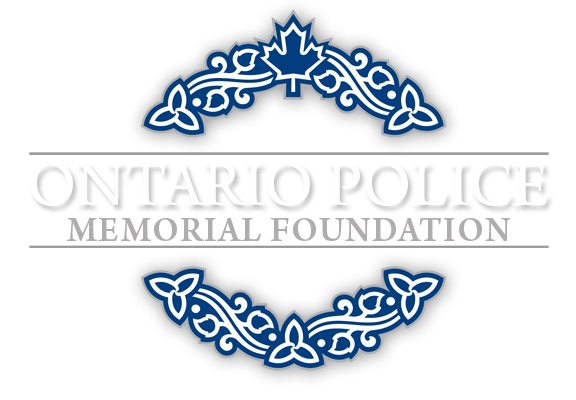 Honour Roll
By Year Range
Memorial Print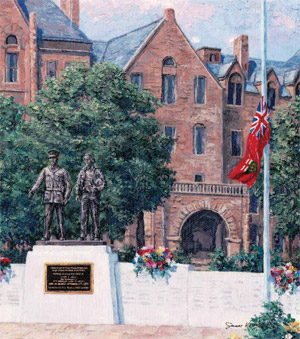 Sales of these prints are in support of the Ontario Police Memorial Foundation
Follow us on social media.
Toronto Police
Constable
Ronald F. Webster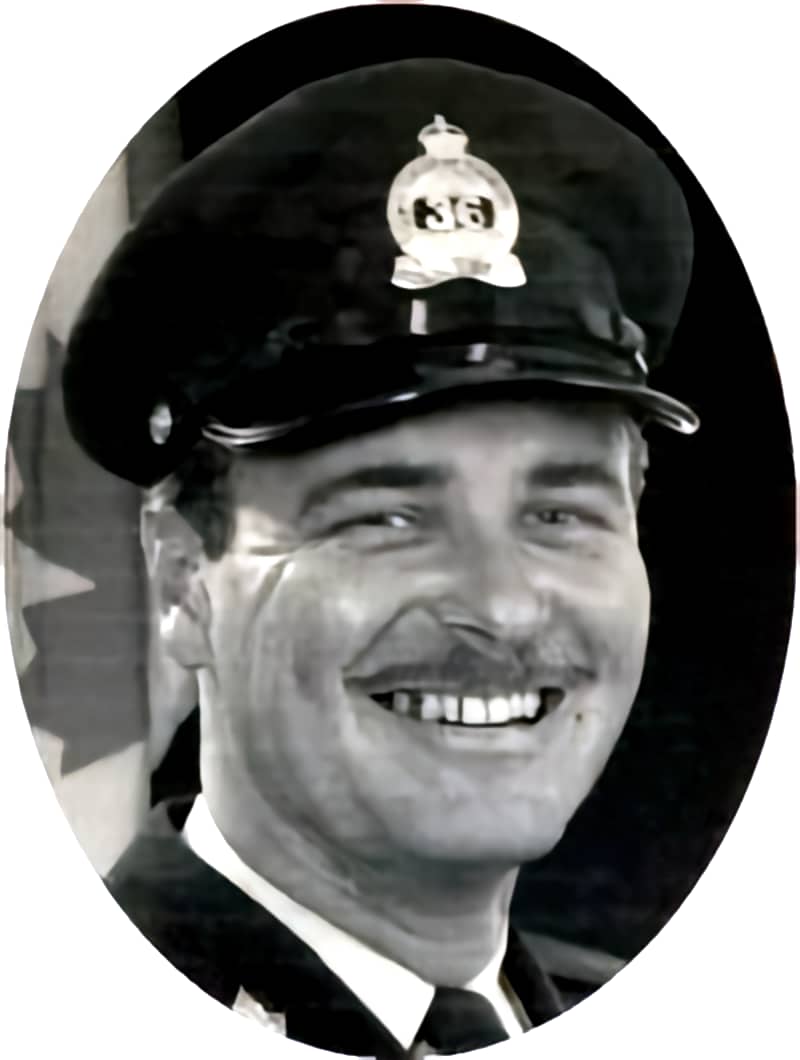 Toronto Police
January 18th, 1966
Age: 35
Years of Service: 3 years service plus 2 years RCMP
Ronald F. Webster was Married with 2 Children.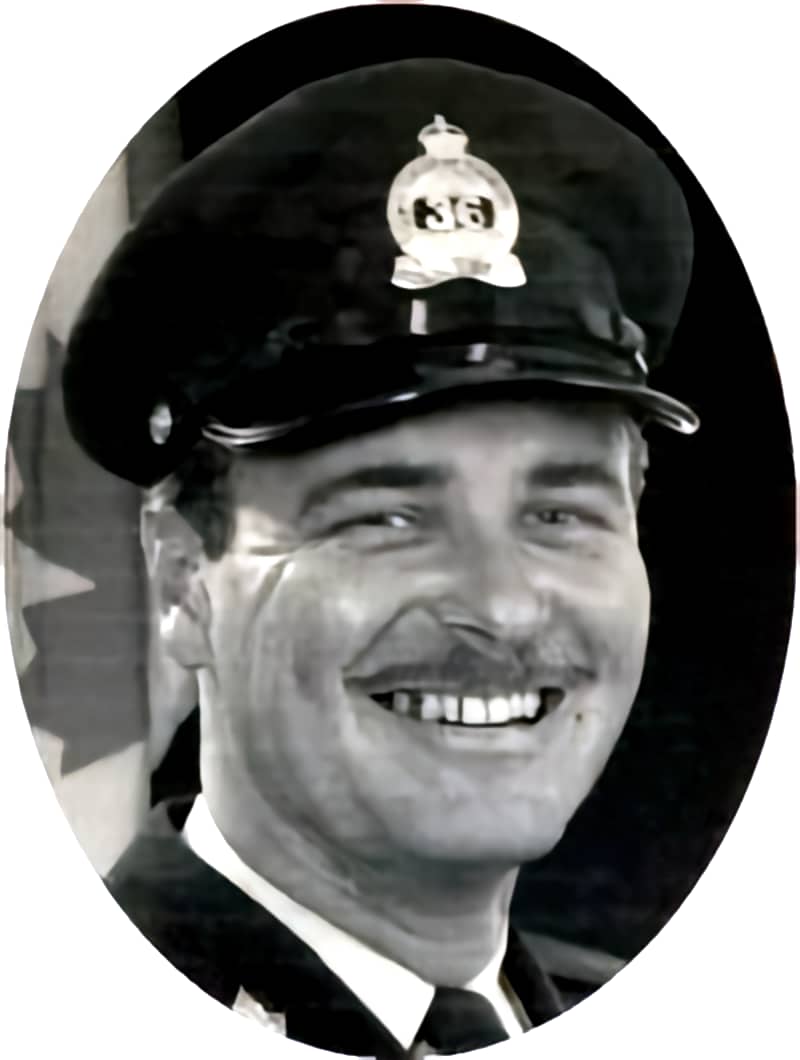 Constable Ronald F. Webster
Circumstances
On January 18, 1966, Constable Webster was on routine patrol when the cruiser he was operating was struck head on by a vehicle traveling in the opposite direction. At the time of the collision a transport driver was taking evasive action to avoid a vehicle turning in front of him and collided with the cruiser.
---
Postscript
Because of extenuating circumstances, the driver was not charged with any offence.
---