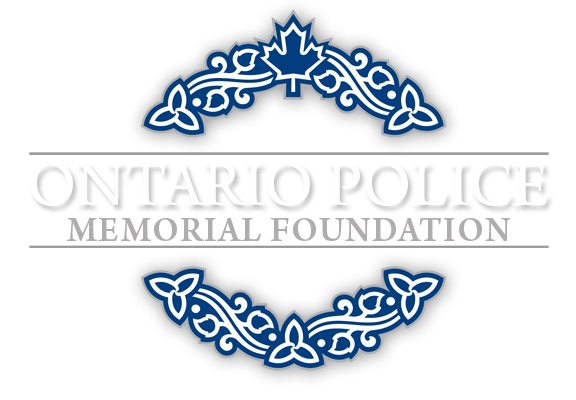 Honour Roll
By Year Range
Memorial Print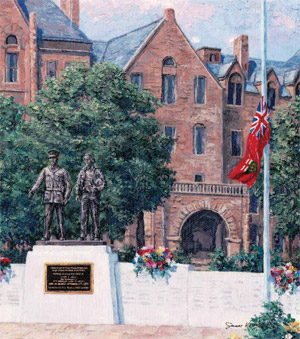 Sales of these prints are in support of the Ontario Police Memorial Foundation
Follow us on social media.
North Bay Police
Constable
Leonard G. Slater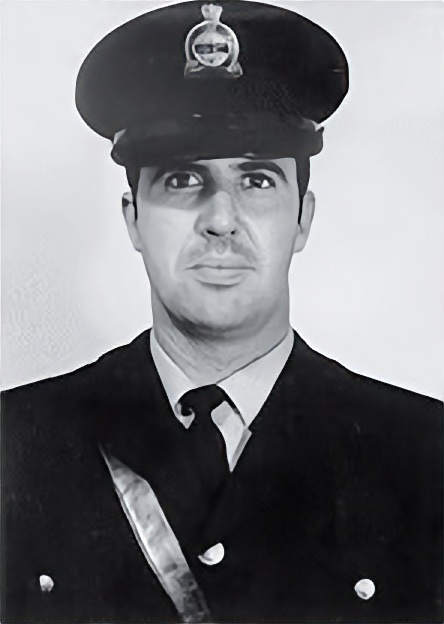 North Bay Police
December 1st, 1973
Age: 32
Years of Service: 5 years service plus 4 years OPP
Leonard G. Slater was married with 3 children.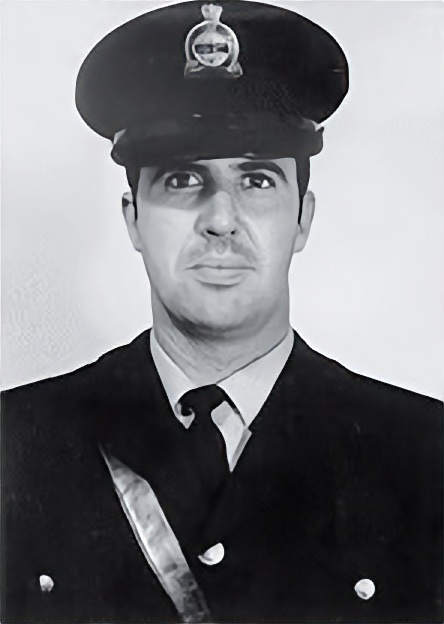 Constable Leonard G. Slater
Circumstances
On December 1, 1973 at approximately 2227 hours Constable Slater responded to a call for assistance from a fellow officer who had been shot. On arriving at the scene, a parking lot, Constable Slater got out of his cruiser, moved to the edge of the street and was shot in the back of the head by a gunman who was hiding among the parked cars.
---
Postscript
On April 20, 1974 Carmille Joseph Ethier, age 24, was convicted of non-capital murder for the slaying of Constable Slater and received a sentence of life imprisonment.
---

North Bay Police
Honour Roll