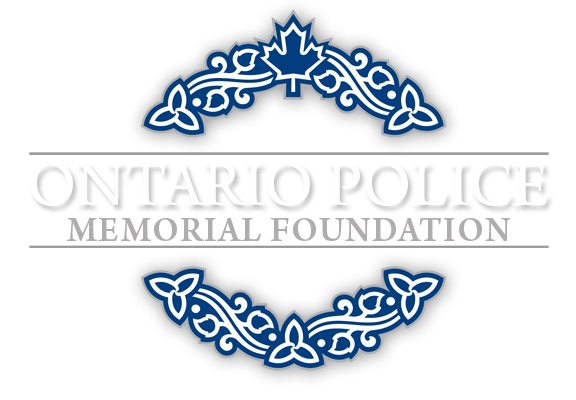 Honour Roll
By Year Range
Memorial Print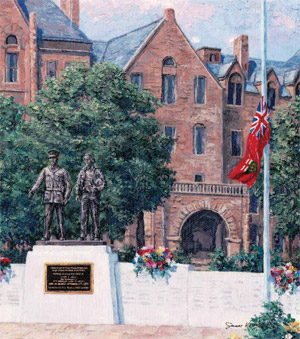 Sales of these prints are in support of the Ontario Police Memorial Foundation
Follow us on social media.
Whitchurch Township Police
Constable
Gerald F. Mills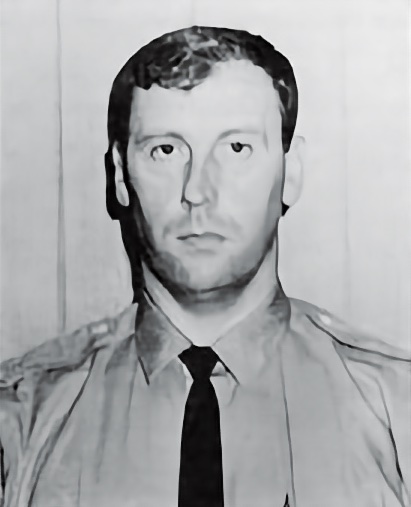 Whitchurch Township Police
May 29th, 1968
Age: 33
Years of Service: 4
Gerald F. Mills was Married with 1 Child.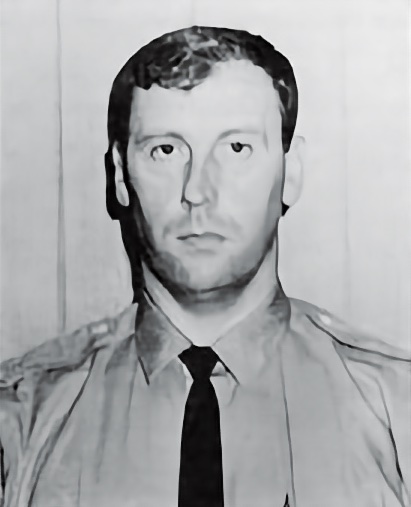 Constable Gerald F. Mills
Circumstances
Constable Mills responded to a motor vehicle collision on Woodbine Avenue in daylight under foggy conditions. One driver had been arrested and placed in the rear seat of the cruiser. Constable Mills got out of his vehicle again to survey the damage. He was standing on the east shoulder of the road when a northbound vehicle seeing the accident, lost control, drove off the roadway, struck and killed Constable Mills.
---
Postscript
The driver of the offending auto was charged and convicted of dangerous driving and assessed a fine.
---

Whitchurch Township Police
Honour Roll