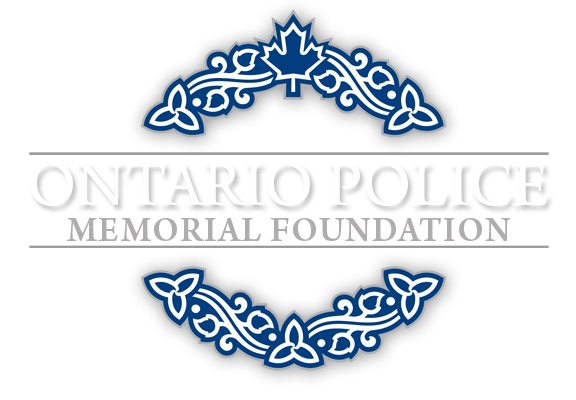 Honour Roll
By Year Range
Memorial Print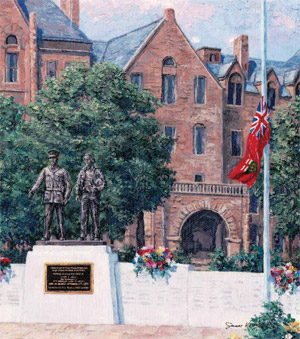 Sales of these prints are in support of the Ontario Police Memorial Foundation
Follow us on social media.
President's Message
January 13, 2021
This past December I had the honour of accepting the role of President of the Ontario Police Memorial Foundation. I joined the ranks of several Toronto Police Association executives to hold the office of president. Tim Zayack, Mike Abbott and Rondi Craig held the position with distinction and it is my sincere hope that I am able to fulfill my role with as much grace and character as my predecessors.
I must recognize the outgoing president from the Ontario Provincial Police Association, President Mike Adair. Mike has been involved as a Director and President committing his time and efforts to successful memorials over his career and was instrumental in honouring our fallen during our 20th Ceremony of Remembrance. Mike remains with our board as the Vice-President to assist us with the transition.
Joining the Executive Board as a Director is Colin Woods from Thunder Bay Police Association. Colin will be replacing Larry Wood as the Police Association of Ontario delegate.
Larry Wood, most recent Vice-President of the OPMF has been honoured as a "Life Member" after years of commitment to the Foundation. Larry's care and attention has helped ease the hardship of loss for many families who, year after year, continue to re-live the pain of losing a loved one. Thank you, Larry. We look forward to your continued involvement with the board.
The current OPMF Board is represented by:
Jason Tomlinson
President, Toronto Police Association (TPA)
Mike Adair
Vice-President, Ontario Provincial Police Association (OPPA)
Bryan Larkin
Director, Ontario Association of Chiefs of Police (OACP)
Graham Beverly
Director, York Regional Police (OSOPA)
Colin Woods
Director, Police Association of Ontario (PAO)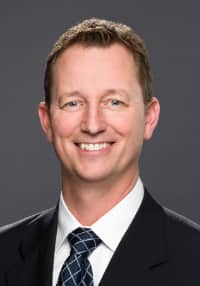 Thank you,



Jason Tomlinson
President
Ontario Police Memorial Foundation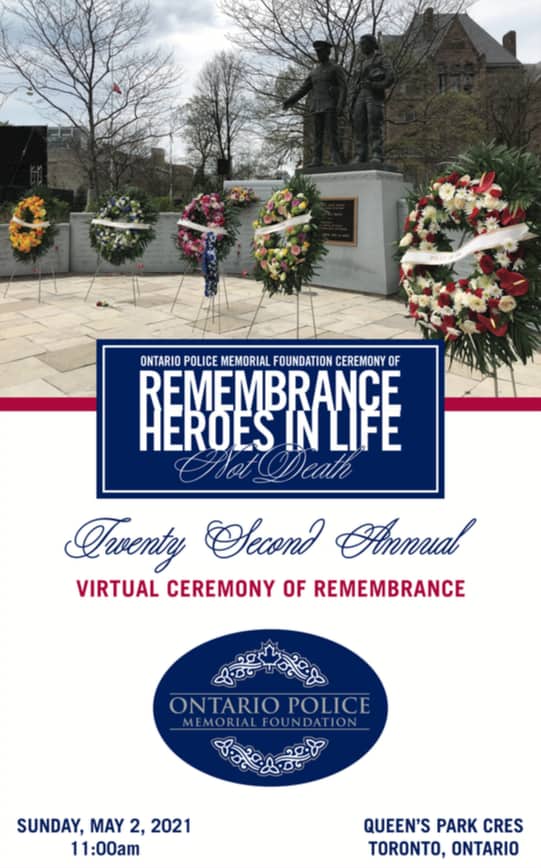 Support the OPMF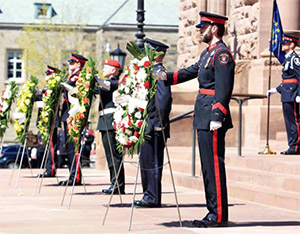 The foundation continually needs funds to maintain the memorial and help affected families affected.
Please offer your support
The Memorial Pin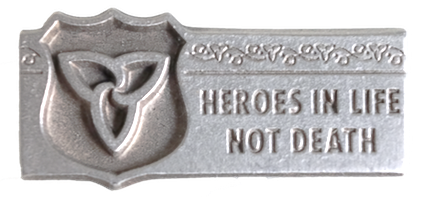 The Memorial Pin is the official pin of the New Ontario Police Memorial.